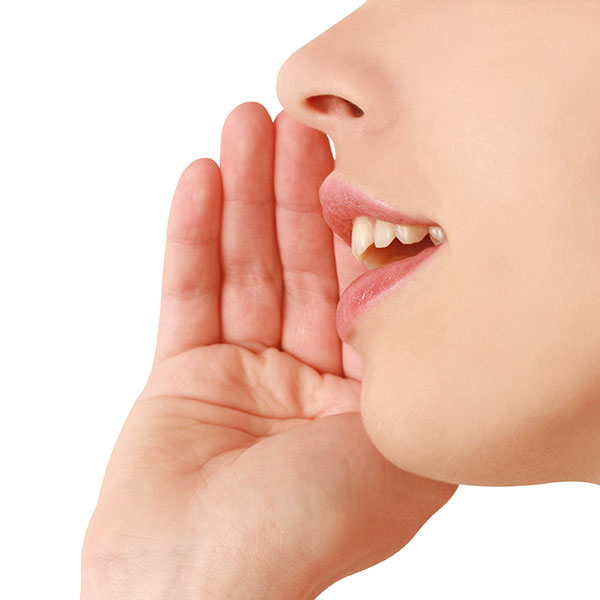 There is no better compliment to our company than a new customer that heard about us from "word of mouth". Tell your family, friends, and neighbors about your experience with Lonestar Mechanical, and we will reward you. We are pleased to announce our HVAC Referral Program...we want to show our gratitude to our valued clients!
Refer a friend or family member and receive $100 cash when that person purchases a complete air conditioning and heating system* from Lonestar Mechanical. For your second referral that makes a purchase of a complete system, the bonus moves up to $150. It caps at $200 for each referral thereafter.
*System purchase includes furnace or air handler, evaporator coil & outside condensing unit.
Receive $25 cash when you refer anyone to us that takes advantage of any service repair. There is no limit to the number of customers you can refer. You know you can feel confident recommending a company that offers 100% Customer Satisfaction Guaranteed!
Just fill out the form below to claim your referral cash bonus and you will receive your check within 7-14 days. This form is for referrals made after 06/01/2018.